Handmade in Italy
The Taylor urn is made from rare, sustainably-sourced wood and is an incredibly elegant way to memorialize your loved one. The interior is lined with soft Florentine velvet and is provided with a removable tray suitable for a variety of personal keepsakes, letters, jewelry and watches. This urn is handcrafted in seven different wood colors for you to select. Our wood is sustainably sourced and highly respectful of environmental biodiversity. 
Features:
- Capacity: can hold up to 260lbs in pre-cremation weight | 260 cubic inches 
- Dimensions: 10.75″ W x 7.2″ D x 8.4″ H
View full details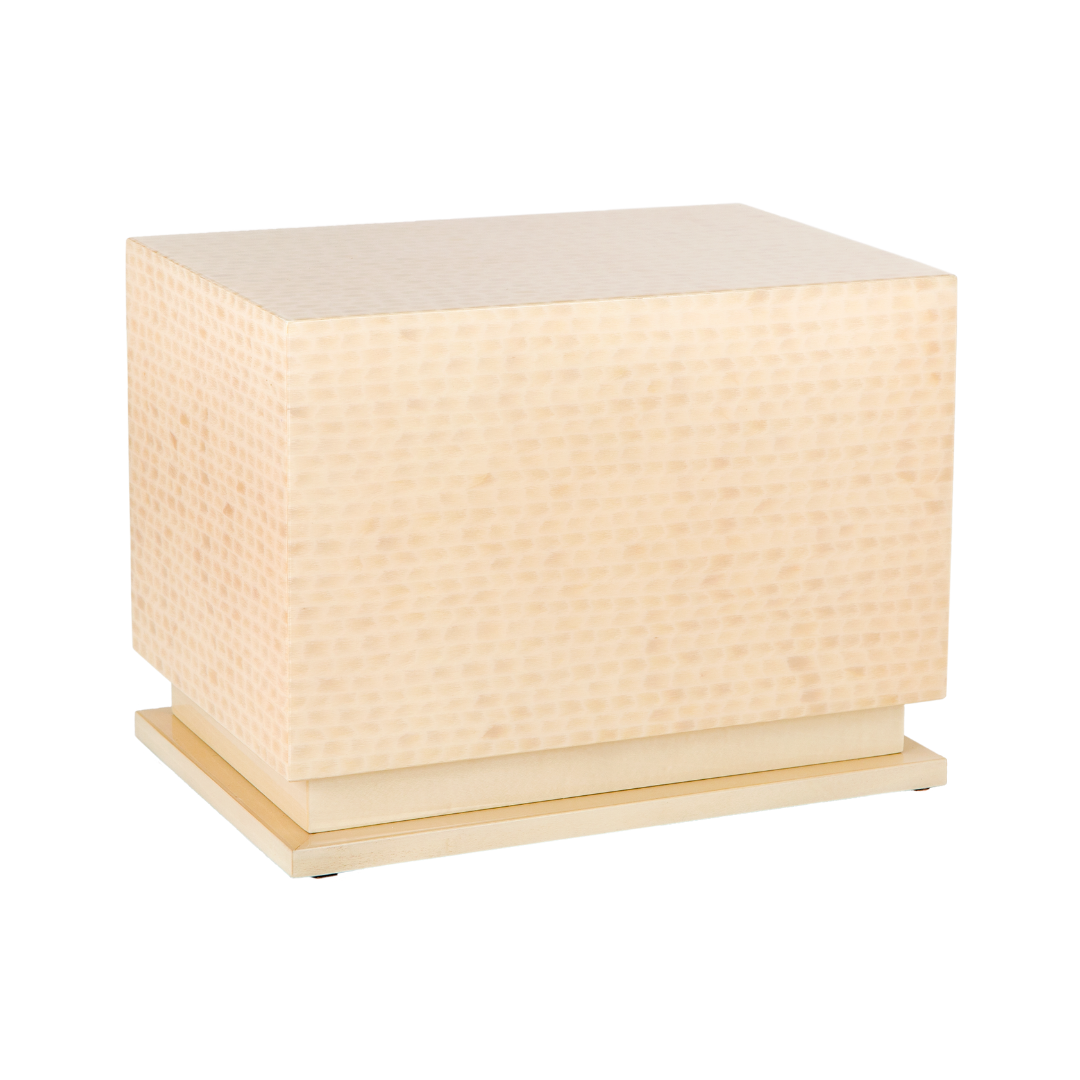 Contemporary Design
We created our collection to seamlessly fit in within a modern home while honoring our loved ones.
Our Best Selling Urns